Portable Power Station Manufacturer
Support OEM&ODM, Wholesale Service
Shenzhen Bicodi New Energy Co., Ltd.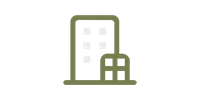 Bicodi Factory Covers an Area of Over 20,000 Square.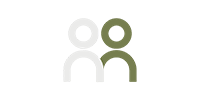 Qualified R&D Team of 30 Engineers.
We Have Applied for More than one Hundred Patents.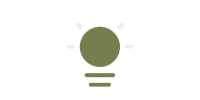 Committed to Bringing our Customers the Best Battery Storage Technology and Products by Making Them Safer, Greener, More Reliable, and Accessible to Every Corner of the World.
Shenzhen Huanyuyuan Technology Co., Ltd., which was established in 2009, is a national high-tech enterprise dedicated to the research and development and production of lithium-ion battery packs and portable energy storage power stations. HYY also provides household energy storage solutions and OEM/ODM research and production, Sales integration services. HYY has a R&D team of more than 30 people, and has obtained more than 100 appearance patents, utility model patents and invention patents.
The factory has established a complete 6S on-site management system, with a QC team of about 40 people, who strictly control each process from materials incoming to shipping, and adheres to the business service concept of quality first and customer first. The lithium-ion battery pack produced by HYY is suitable for consumer electronics, power, energy storage and other fields, bringing users a safe and stable power source.Choices of Battery: LG、Sumsung、Molycel、Cham、BFN、BAK、EVE、Greatpower and so on.Produce products according to customer requirements or product positioning.We have 20 production lines, which can consume more than 20 million cells per year, and have a strong production capacity to ensure the timely delivery of orders.
We started with manufacturing battery packs for different products. We are one of the pioneers in the industry and have been manufacturing products when battery packs were quite new. With more than 13 years of experience in the industry, we are capable of making high-quality and reliable battery packs with a guarantee of long life cycles and safety. Today, we are one of the leading manufacturers of Lithium-ion batteries.
We introduced our brand Bicodi in 2020 as a new brand for our innovative portable power stations and Lithium-ion batteries. We introduced six portable power stations
equipped with high battery capacities, multiple charging options, and battery protection features. All our portable power stations are according to international safety standards and are certified by UL, CE, FCC, RoHS, PSE, MSDS, and UN38.3.
Our portable power stations are ideal for outdoor work, camping, mobile working, and blackout emergencies. Our experience in Lithium-ion batteries allows us to manufacture high-quality, safe, high cycle life batteries for power stations. We have incorporated multiple protection according to safety standards. Our portable power stations have over/low voltage protection, high/low-temperature control, overcurrent protection, and short-circuit protection.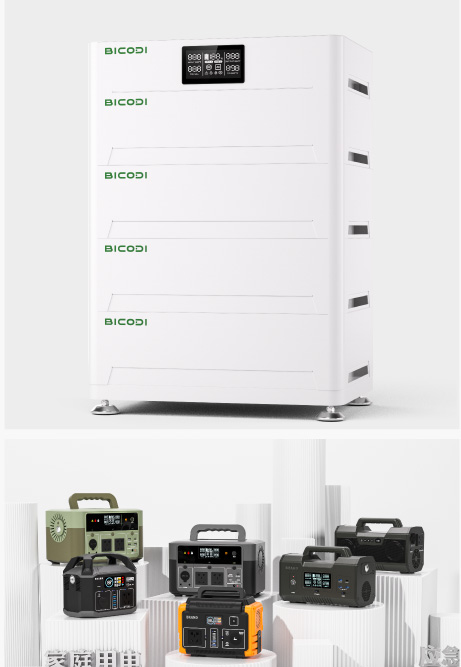 We Value our Buyers and Partners, and We Aim to Grow Along With them.




Honesty Fairness and Integrity
We proudly offer satisfactory ODM/OEM services for portable power stations and battery packs. We consider any special requirements or custom designs of the buyers and provide a unique product to them. Everything is done from scratch in OEM services, and we do everything according to their design with the help of industry experts.
As ODM service providers, buyers or brands can leave everything to us. From design to final production, we do everything on our own. The requirements of the customers are considered in designing. Finally, the products are customized according to the brand of the buyer.
We have an expert team of 30 R&D engineers that have years of experience in working with the battery industry. They can design a reliable, safe, and ideal power station according to your requirements. We give utmost importance to research and development and upgrade our products with time.
For quality assurance, we have a separate team of 40 members for Quality Control. The products are checked and passed before the shipment.
To date, we support more than 30 brands globally and help them in manufacturing their portable power stations and battery packs.
QUALITY AND CONTROL CERTIFICATES
Safety is our top priority. We are running an extremely strict quality policy in all processes. Parts and components, products and accessories are under full supervision to make sure it's compliant with international industrial and safe regulations, such as CE, ROHS, FCC, ISO9001, etc.